Our Story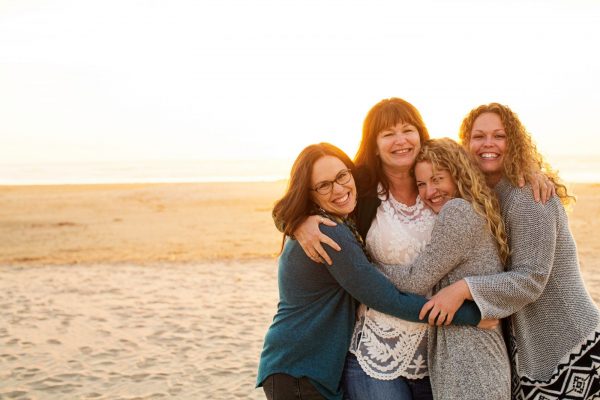 "Wreckage Redefined"
Shipwrecked Goods Company founders Rebekah Tiner and Kelly Brockett started the business as a theraputic outlet to process their grief. In July 2015, Kelly's husband and Rebekah's father, Dale Brockett, a local businessman and entreprenuer, passed away suddenly in a horrible accident. Since then, the mother-daughter team has been directing their efforts toward finding and redefining those unique goods that have been cast away and seen better days.
"There's nothing more redemptive than seeing those items in the context of celebration, whether it be a wedding, anniversary, bridal shower, baby shower, or a birthday party." -Rebekah
Shipwrecked Goods Company was born in grief but the story does not end there. One thing we always heard from Dale Brockett is that "All is well" and we will remember that All will be Well.