About SWG
Shipwrecked Goods Company is a Central Coast, California based company that offers specialty event rentals with a flare for vintage design mixed with the latest trends to make every event memorable and unique. Our mood board allows event coordinators and do-it-yourselfers to style their events so they can get the full visual and effect of the various design options our collection can offer. Our calendar allows our clients to see inventory availability and our checkout process makes it easy and stress to secure the items for your big day. Our Photo Booth adds extra entertainment for your guests at any event and our unique furniture and vintage decor help make each photo booth lounge special.
Our Story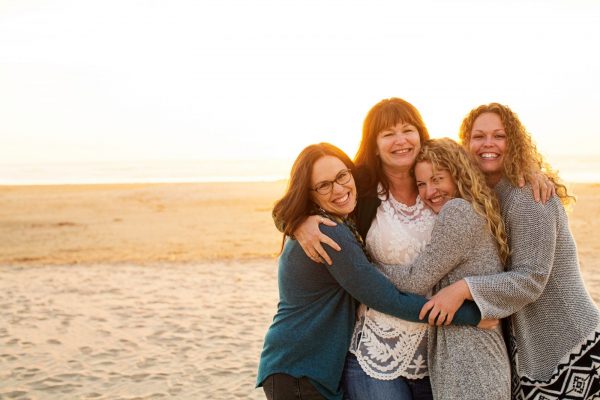 "Wreckage Redefined"
Shipwrecked Goods Company founders Rebekah Tiner and Kelly Brockett started the business as a theraputic outlet to process their grief. In July 2015, Kelly's husband and Rebekah's father, Dale Brockett, a local businessman and entreprenuer, passed away suddenly in a horrible accident. Since then, the mother-daughter team has been directing their efforts toward finding and redefining those unique goods that have been cast away and seen better days.
"There's nothing more redemptive than seeing those items in the context of celebration, whether it be a wedding, anniversary, bridal shower, baby shower, or a birthday party." -Rebekah
Shipwrecked Goods Company was born in grief but the story does not end there. One thing we always heard from Dale Brockett is that "All is well" and we will remember that All will be Well.